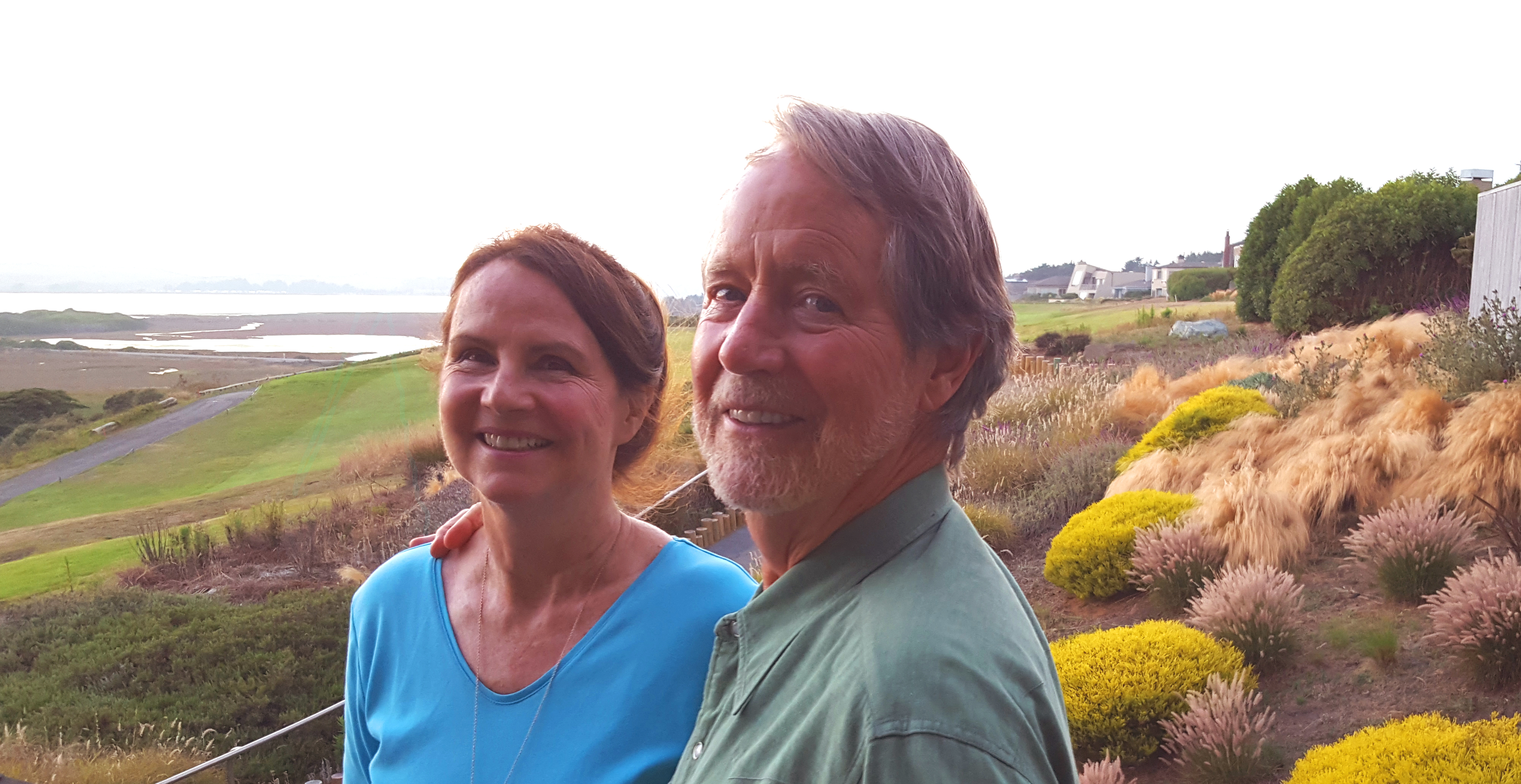 Laurie and I wanted to thank you for all the invaluable help and support you provided in our long and involved search for the perfect home!

As you know, I have bought and sold dozens of single family homes in the past and have always used a real estate agent, even though I am a broker myself, and by now have formed some opinions about what makes a world class agent. I would rate you at the very top – follow through, persistence, professional skills and above all, attitude. Our interests were always first and foremost.

Please don't hesitate to give my contact information to anyone who might be considering your services.
— Ian MacLachlan, 2017